Builder Spotlight: Soundbuilt Homes
May 14, 2020
by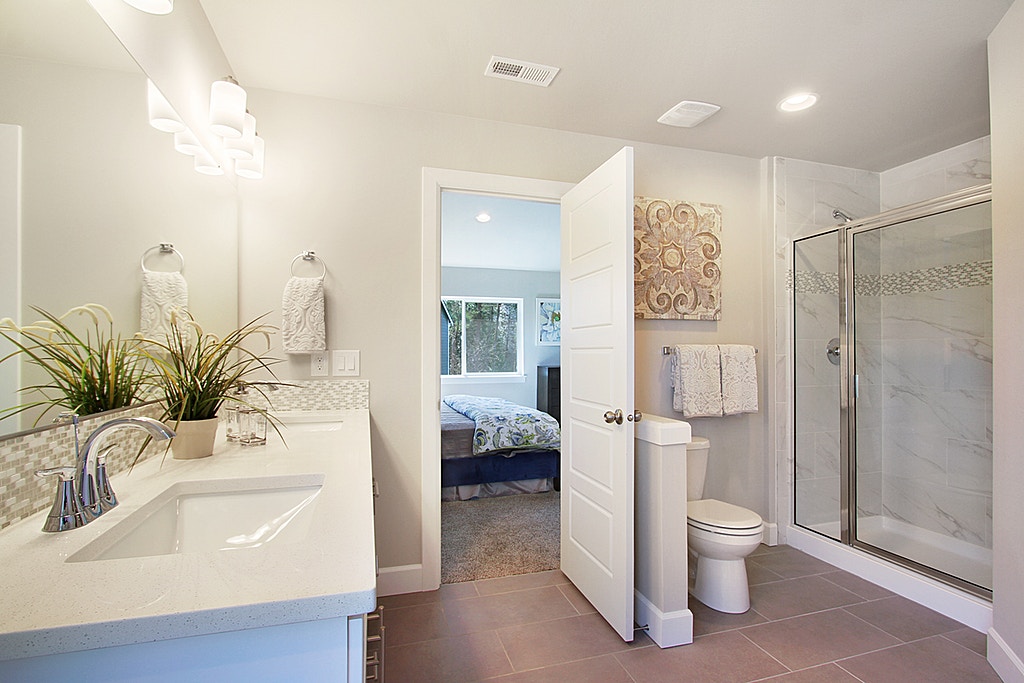 Meeting Expectations Through Finishings
Soundbuilt Homes has been serving the King, Pierce and Thurston Counties of Western Washington for nearly four decades. With a focus on building quality, mid-market homes, they help 200+ Washingtonians realize their dream home each year.
We sat down with Soundbuilt's Sales and Marketing Manager, Eric Peterson, to talk about what he looks for to help make their homes stand out and how trim and moulding have made a difference to their project schedule and budget.

With a 40-year reputation for quality, Soundbuilt Homes is always looking to stay on-trend.
"People notice when we don't use modern trim and moulding," says Peterson. "We have two different communities not too far apart, set for different price points. And one of the ways we'll achieve that lower price point is to use less or to use lower profile trims. And we've had people visit both communities, and if they walk into the lower-priced home second, they're disappointed to see that the trim isn't the same."

Get Quality and Still Be Budget-Friendly
One of the ways Soundbuilt delivers on their buyers' expectations of quality, while still managing their price points and market positioning, is by using trim products like Metrie Complete. These prefinished mouldings are pre-painted and also come with color-matched caulking and wax fill sticks for touch-ups after installation.
"It saves cycle time and money," says Peterson. With time and money on the line, having a product they can install with the laborers they have on-site is definitely an added advantage. "We wanted something that had a really nice modern look to it, that was higher-end in its finish, without stretching our budget too thin."

Trending: Tall Profiles in Moulding
Peterson also says buyers are specifically looking for tall profiles when it comes to trim and moulding. "They've commented about how it makes the room look bigger or fancier."
Taller profiles have been a point of differentiation for Soundbuilt for the last few years. "Five or seven years ago, when we first introduced them to our communities, no one else was using the 5-¼ or 6-inch profiles." He says many of their competitors have adopted them now because it gives a home a more modern and high-quality look.