Everything You Need to Know About Crown Moulding
April 16, 2020
by
Crown moulding is often one of the hardest working moulding elements in a room. Its primary role is to soften the transition from the wall to the ceiling with a distinctive flair.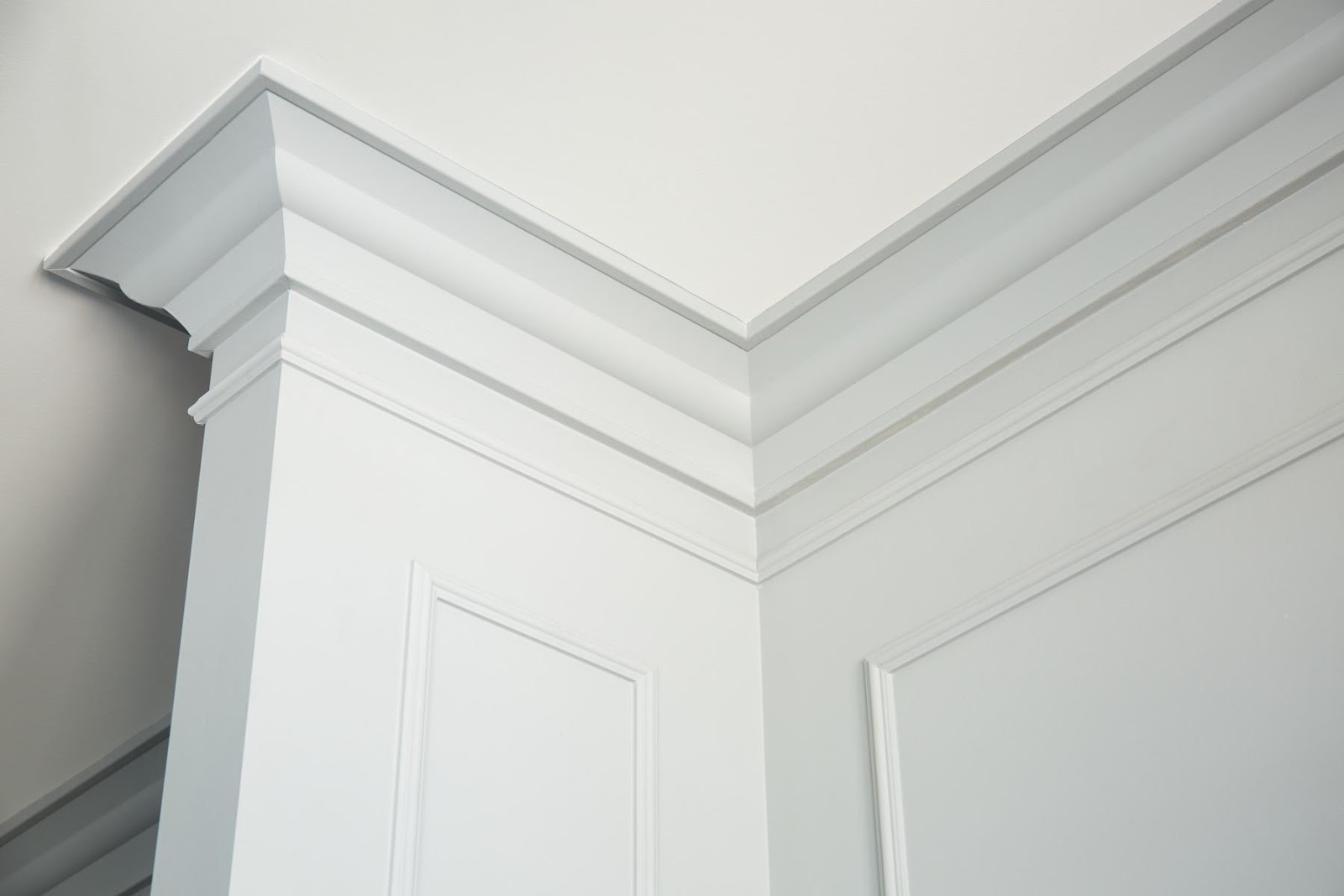 Below is our ultimate guide for choosing crown moulding for every room in the house. We'll answer some of the most common questions, and then have a look at some of the creative ways crown moulding can be used not only to finish a room but to create a distinctive masterpiece.
1. Does crown moulding have to be white?
Not at all. Painting crown moulding white is definitely on-trend and is most common. However, depending on the material the crown moulding is made from, it could be painted or stained. Deciding whether to paint or stain moulding depends on what effect or style you're trying to achieve, the size of the room, and what other interior elements you'll be using.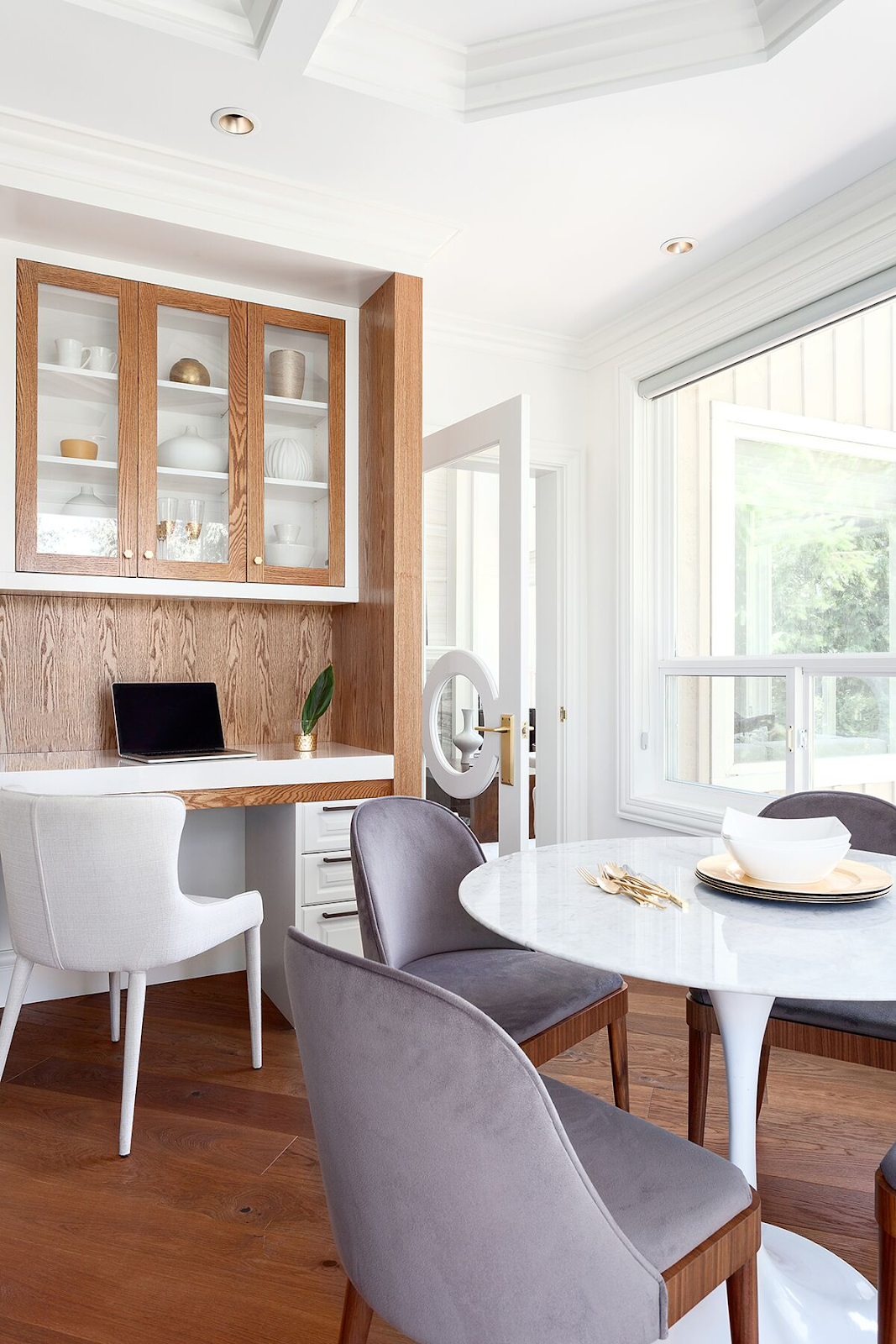 Crown moulding is often painted white to match the ceiling. This is an effective way to add the illusion of height. A crown moulding painted in a different color from the ceiling can bring a unique and decorative pop to the room, but if the ceilings are low, it will also highlight this relative smallness. For low ceilings, paint it white to gain that impression of extra inches.
Choosing a monochromatic color palette from your baseboards to crown moulding, and everything in between like casing, chair rail and panel moulding, can add texture and dimension to a space. It also allows the trim to take a back seat and the decor to take center stage.
2. Does my crown moulding have to match my baseboards?
Not necessarily, but you want to keep it in roughly the same visual family. Moulding is about creating a consistent appearance from floor to ceiling, room to room, so you may not want to mix and match a classic Victorian or Colonial profile for your baseboard with a sharply angled Craftsman crown moulding. Choose similar profiles to create visual harmony from top to bottom.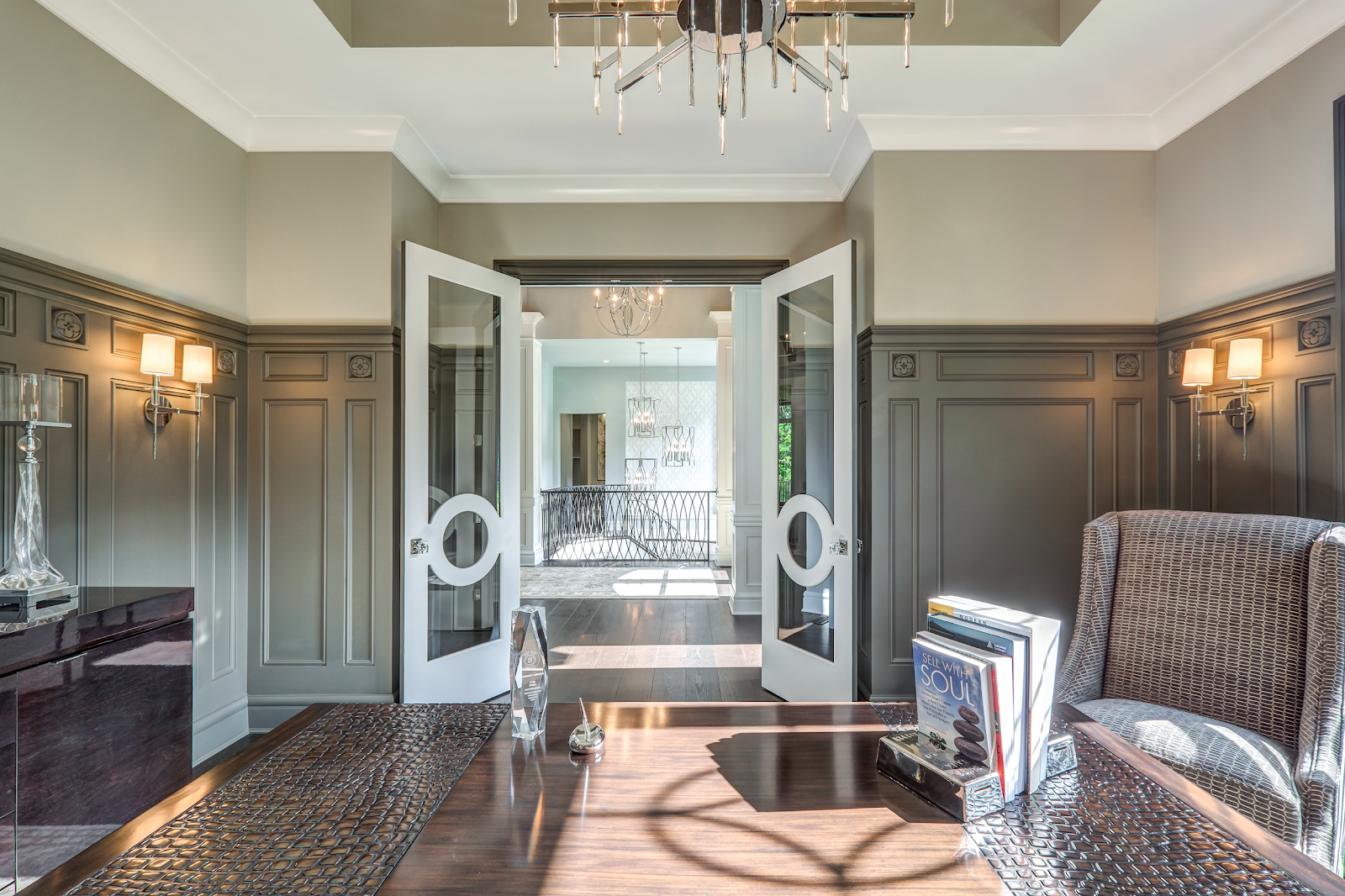 3. Do I have to put the same crown moulding everywhere in the house?
It's okay to change crown moulding from room to room, as long as the shift isn't too jarring. If you want to use different profiles, consider options of similar heights with complementary lines or curves so that the general profile shape is the same as you look from one room to the next. Or, you can choose the exact same profile for each room but in a different size. This allows you to keep consistency in style while having the correct proportions for varying ceiling heights in each room.
4. Will crown moulding make my room look taller?
While crown moulding has been used for centuries to give the illusion of greater height, choosing the wrong crown moulding can actually make your room look shorter.
When selecting a moulding, make sure you know how tall your ceilings are so you can choose the right height of moulding. Depending on the height of the room, ceilings that are:
Less than 8 feet tall, choose a moulding that projects out onto the ceiling to save wall height.
8 feet tall, choose a crown between 3 and 5 ¾ inches.
9 to 10 feet, choose a crown between 4 ¼ and 7 inches
Greater than 10 feet, choose a crown more than 7 inches tall for extra drama.
5. Which moulding is right for me?
Along with basic information like the height of your ceiling and dimensions of your room, think about what style or look you like. Moulding with a lot of curves creates a more traditional feel, while broader, cleaner profiles are a great choice for a more contemporary aesthetic. If you're not sure, ask for a few sample pieces that you can take home and test out.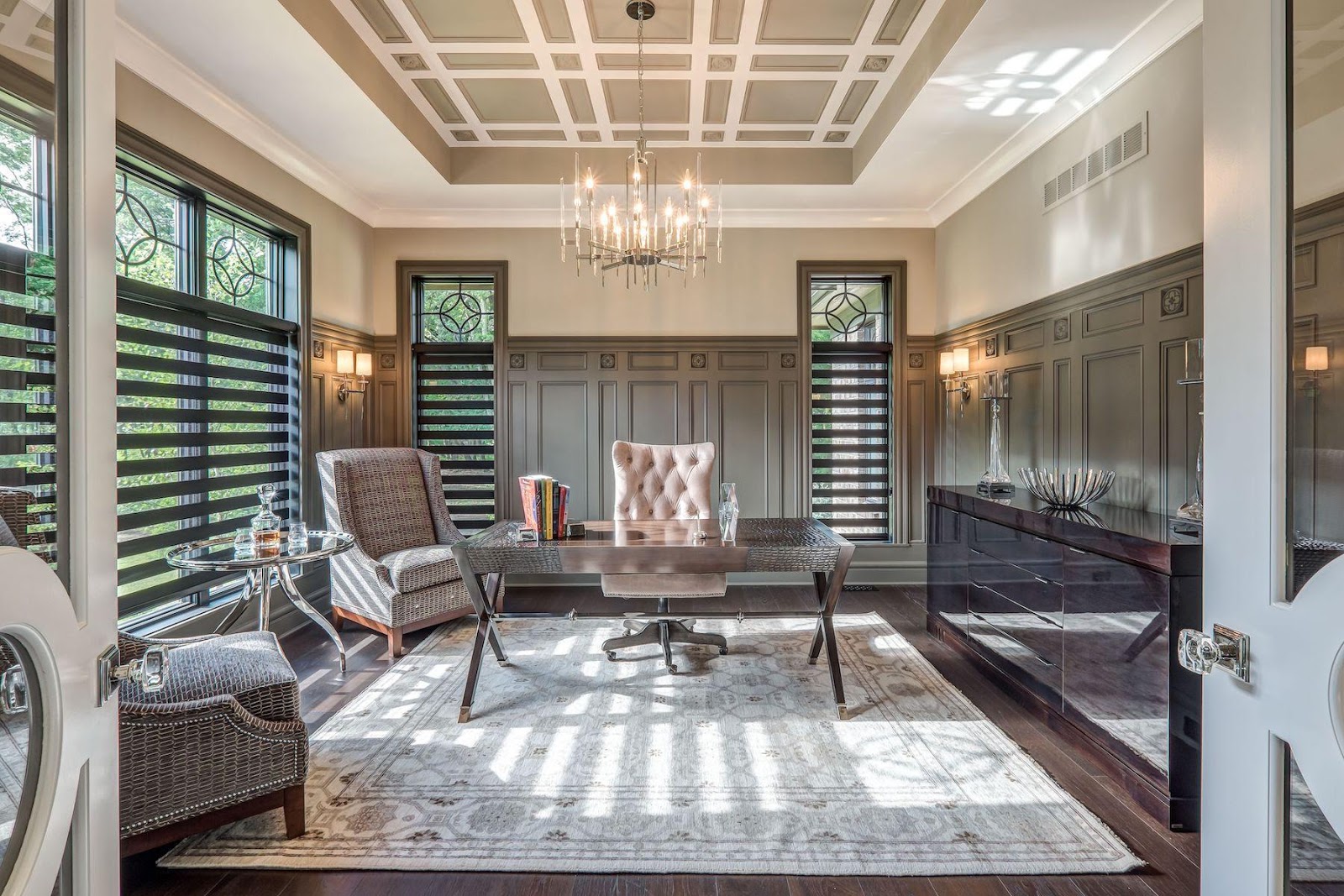 6. How do I match my existing crown moulding?
If you're trying to match existing moulding in your house, make sure you know what those mouldings are made of, as using the same material will give you the best match. Also bring along the dimensions of your moulding, including the thickness and width. Take a picture, bring in a sample if you have one, or use a contour gauge to trace the profile. Having some kind of visual representation will help your local dealer know the best profiles to recommend.
To explore Metrie's crown moulding profiles, click here. And if you have more questions about crown moulding leave a comment below. Don't forget to follow us on Instagram to keep up with the latest trimspiration!